Guitarist - Singer/Songwriter - Producer
Aragon Artists: Adam David Highlights
03:32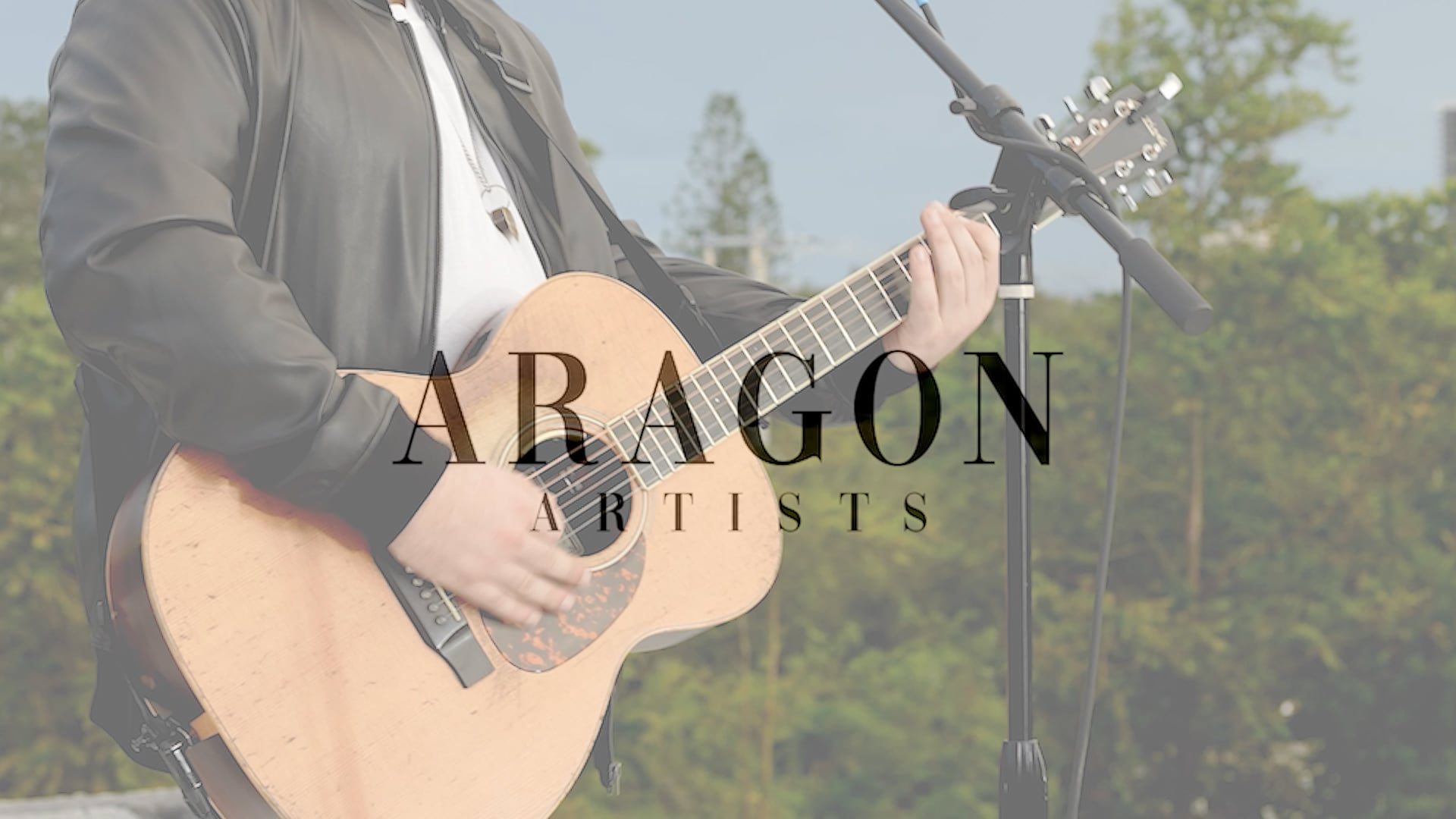 Aragon Artists: Adam David - Use Me
05:34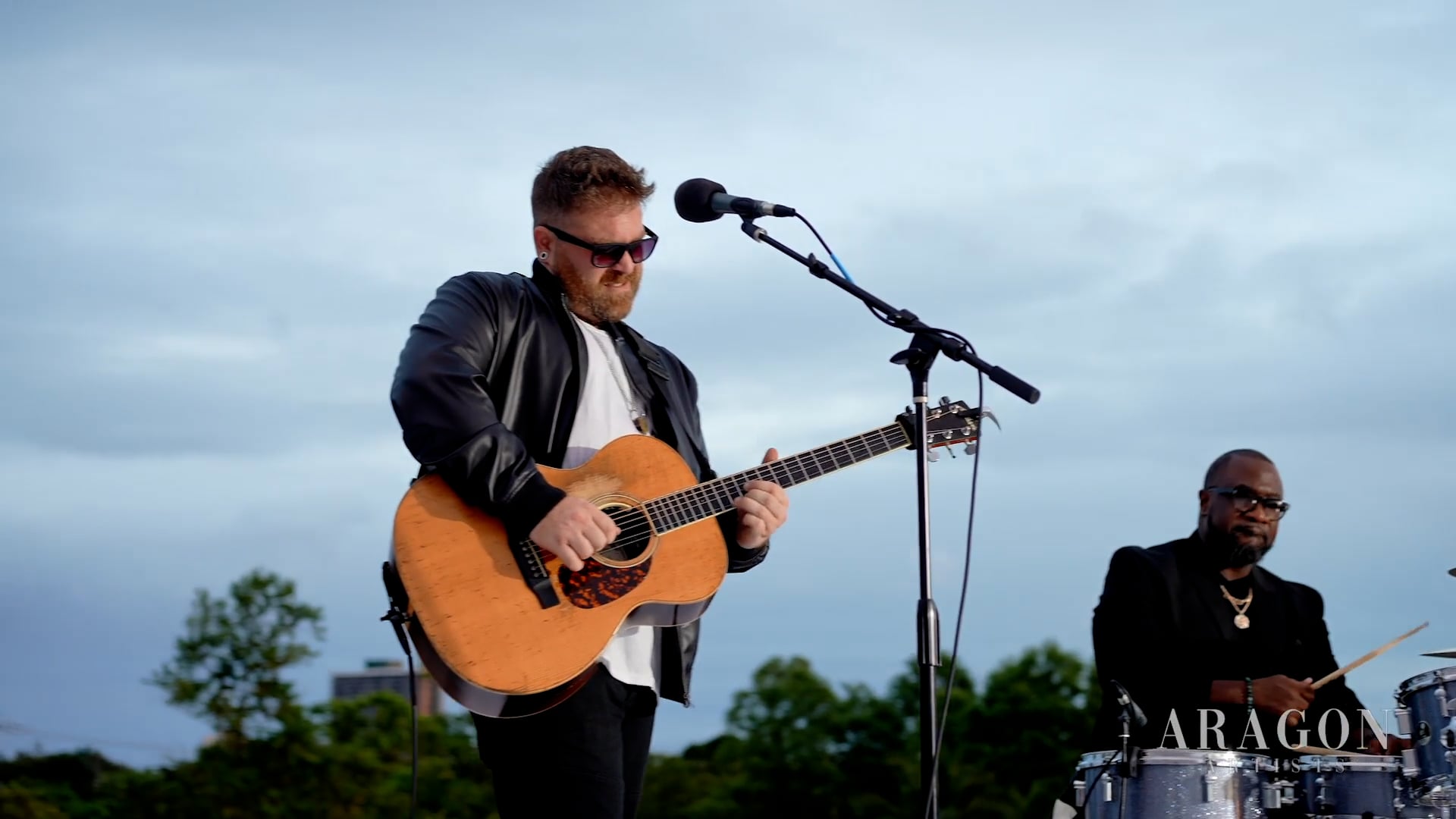 Aragon Artists: Adam David - Norwegian Wood
09:07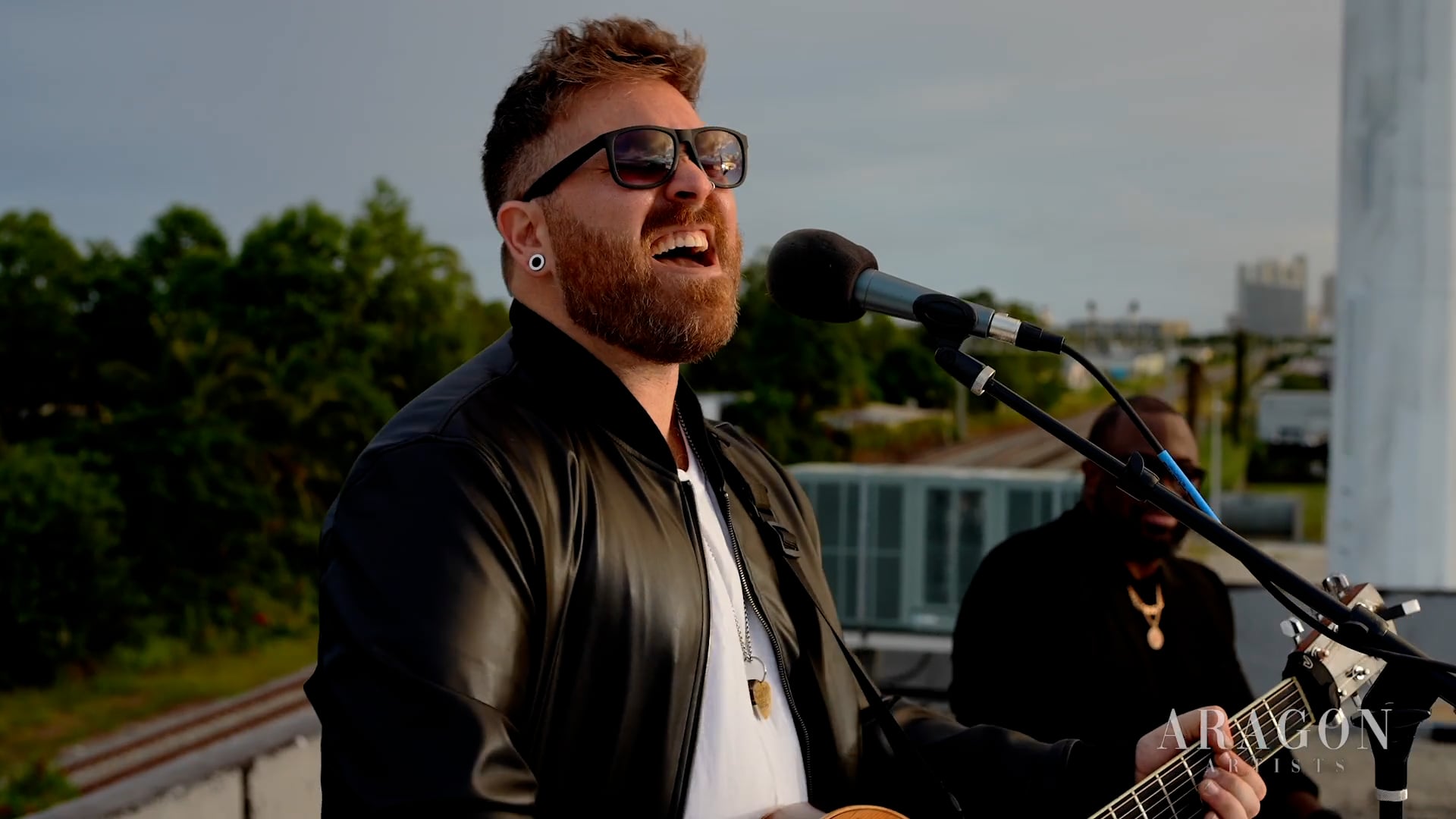 Aragon Artists: Adam David - Sittin' On the Dock of The Bay
06:24
Adam David is a singer-songwriter, multi-instrumentalist, and producer. His professional career began in 2008, when he began performing in venues throughout South Florida. He's toured internationally since then, performing at major music festivals like SXSW and Sunfest. Adam has performed as an opener for Gary Clark Jr., The Black Crows, Fallout Boy, and Richie Supa (a founding member of Aerosmith). He has also collaborated with Grammy Award-winning producers and songwriters from major labels, including Beyonce, Panic at the Disco, Diplo, Nicki Minaj, Drake, Wyclef Jeans, Jason Derulo, Justin Bieber, and others.
Adam attended Broward College and Miami Dade College as a music performance major, focusing on voice and guitar. However, he has been teaching and playing drums, bass, and piano in addition to his primary instruments since 2010.
Today, Adam David continues to perform, write, and teach music with a passion that he tries to instill in his students and fans.